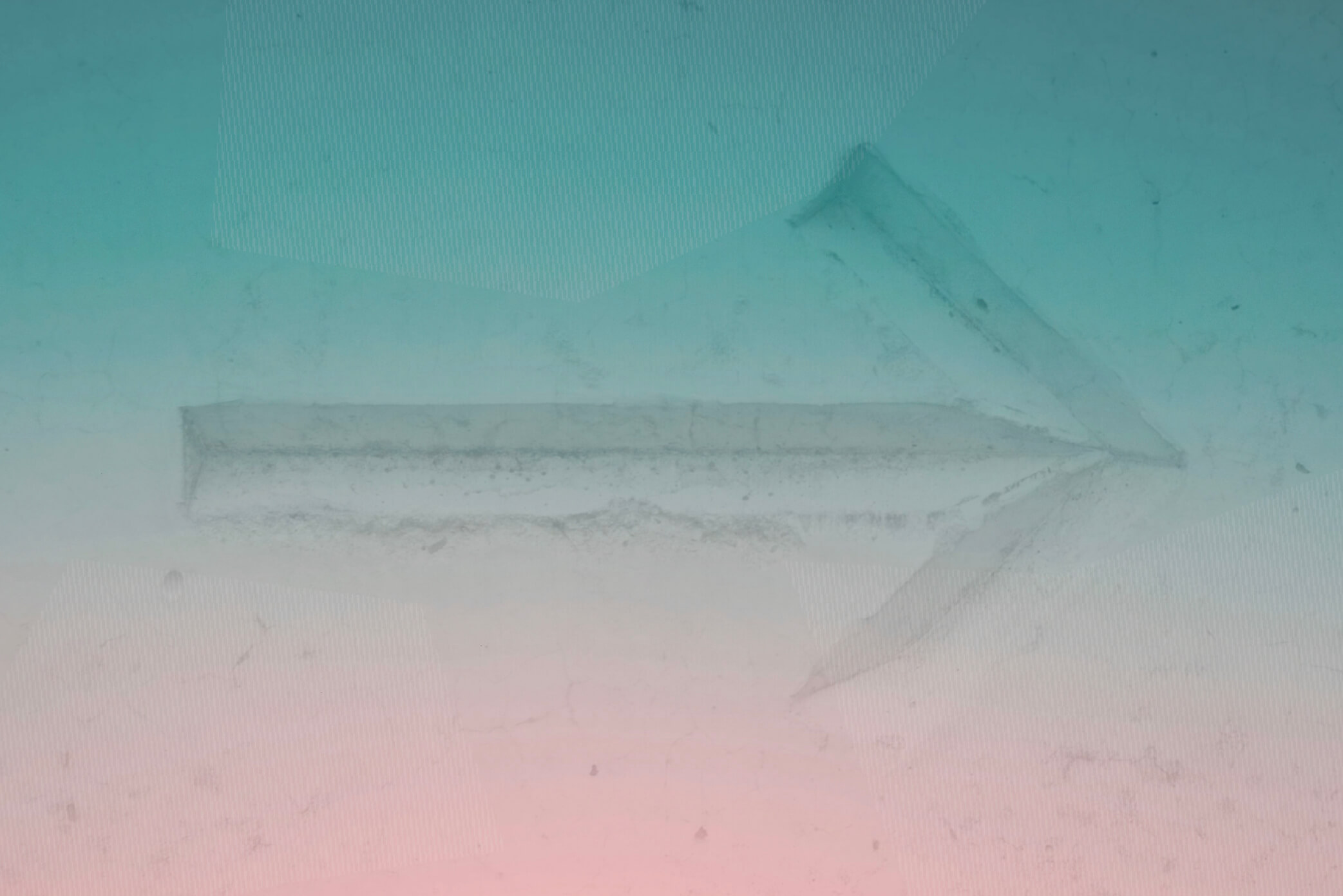 JEREMY PUTZ
Lead Pastor
Jeremy came on staff in 2000. He is married to Crystal and they have four kids. Jeremy loves Jesus' church and has a heart to see people mature together in their relationships with Jesus and their unique callings within God's mission.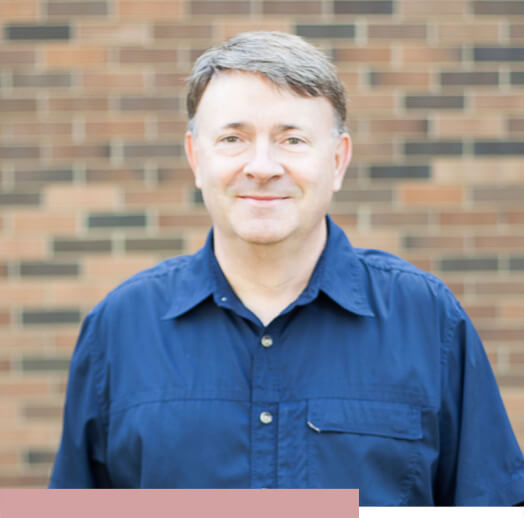 WALTER DICKAU
Custodian (CH)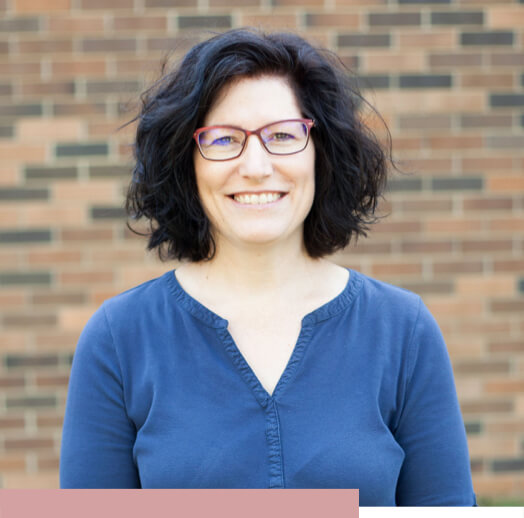 KIM DORING
Office and Facility Manager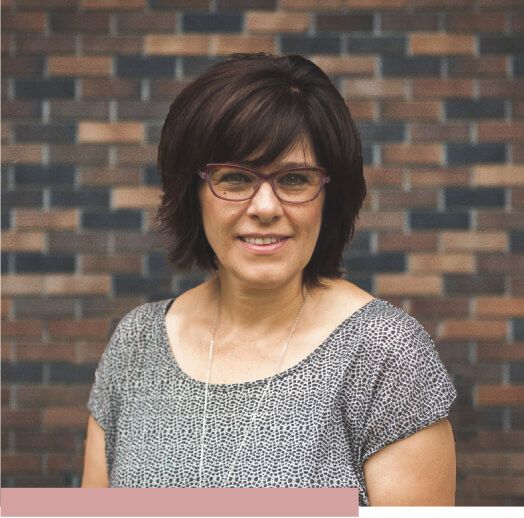 ANDREA OOSTERHOF
Custodian (SE)
The Ministry Council is an elected team that exists to provide spiritual oversight and directional guidance for the church.
It is a group of 6-9 volunteers who are elected to serve the church in four specific ways: (1) praying for the church, (2) advising the Lead Pastor, (3) discerning God's leading and setting direction for the church in coordination with Ministry Staff, and (4) developing and approving church policies to protect and guide the church.
The Ministry Council, together with the staff team, are available to pray specifically for healing or other personal or family concerns.
The Stewardship Team Chair works alongside the Ministry Council and Ministry Staff to help manage the financial affairs of the church.
TONY EDGINGTON
Stewardship Chair